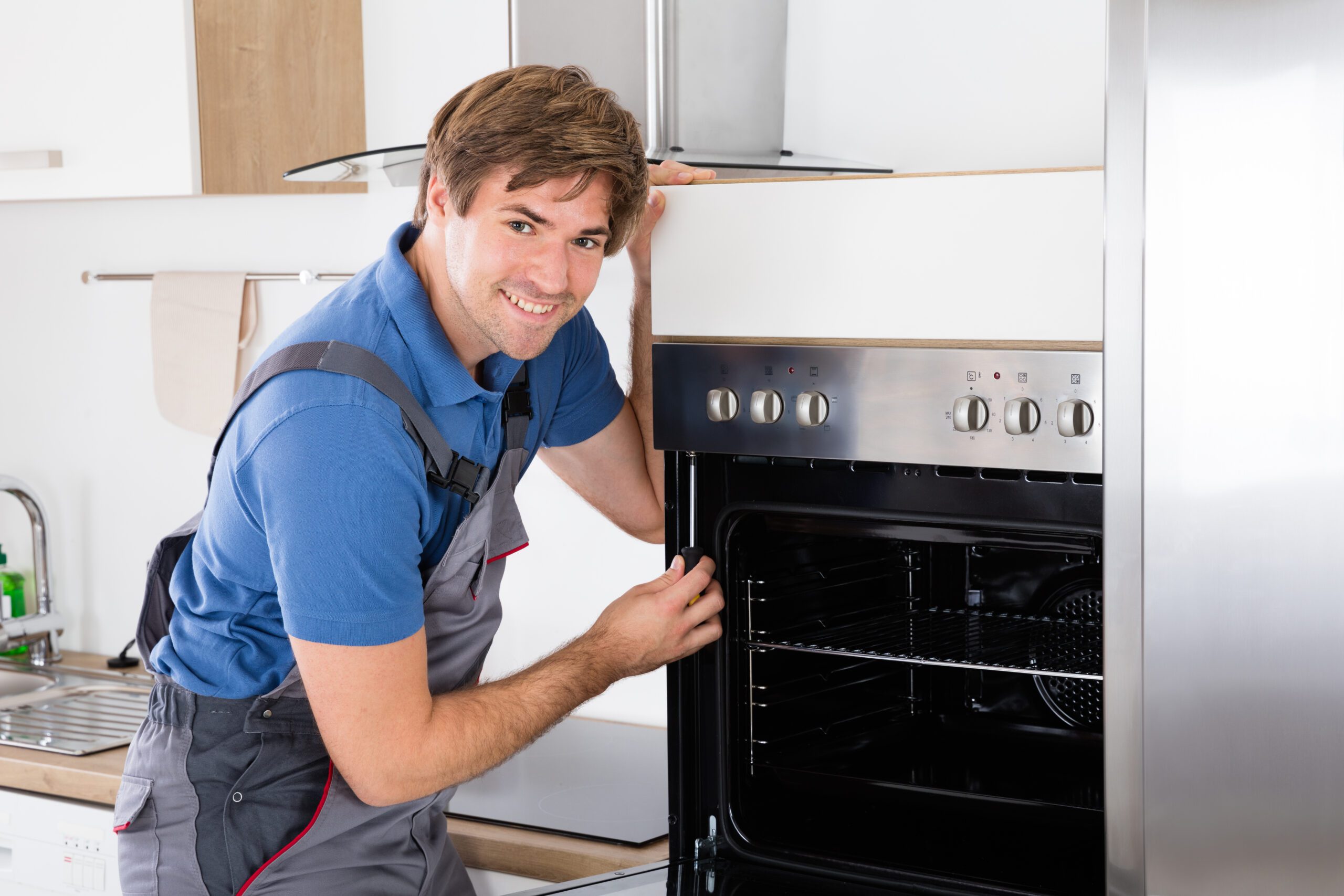 Work with an Appliance Repair Company in San Jose, CA
De Anza Appliance elevates professionalism in the appliance repair industry as we provide unparalleled services to homeowners, property managers, corporate accounts, and vendors. Family-owned-and-operated, the Boucher family has managed our company since 1972 in Santa Clara County.
During the scheduled date, your assigned appliance repair technician will call before arriving at your residence. You will receive an emailed appointment reminder the day before.
We offer a 90-day warranty on appliance service calls and installed parts. If any symptoms, even unrelated, you will not be responsible for a service call. If the same part fails, it will be replaced at no charge.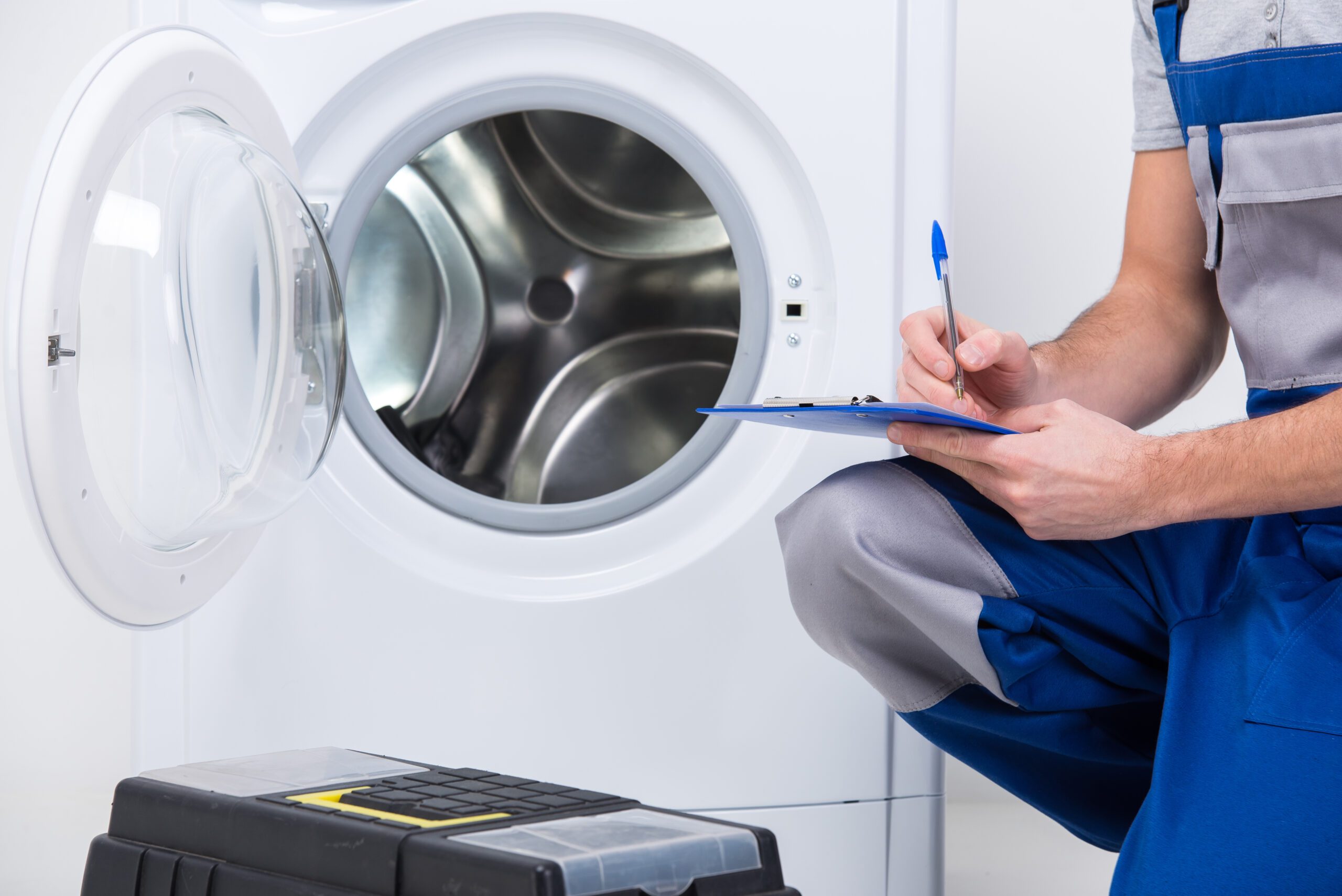 Awards
Aside from outstanding service and client recognition, vendors and partner organizations have recognized us for our work.
2013 Super Service Award by Angie's List
2010 Picture Perfect Service Company by Marcone
2009 Affiliate Member of the Year by the National Association of Residential Property Managers, Santa Clara Valley Chapter