Serving the Bay Area since 1972 | Over 100 Years of Combined Experience
Entrust Your Appliances to Qualified Technicians
Schedule Service
Letter from the President
De Anza Appliance opened in 1972, founded by my father William "Bill" Boucher. Bill taught at the Polytechnic Institute in the 1980's and always showed an aptitude for engineering and mechanical repair. We offered San Jose appliance repair ever since. I joined my father's business out of our garage in Cupertino in the mid 70's and have since moved to several office and showroom locations in the Santa Clara Valley over the last five decades.
De Anza Appliance purchased Wing Appliance in the late 80's and after a short stint off of El Camino Real in Sunnyvale moved operations and split time between Dad's house and mine. Dad got tired or running parts back and forth and decided to open a retail parts store on De Anza Boulevard and Bark Lane in San Jose and we incorporated in 1985. My wife Cindy worked with us on and off through those years while helping raise our family.
My brother, David, joined the company while in high school, working the parts counter at the San Jose location. We stayed there for several years until the property manager raised the rent and we found a new location on Stevens Creek Boulevard and Blaney Avenue. in Cupertino. I often laugh recounting how our old landlord, at Bark Lane, said tenants were a dime a dozen; for over two years our old building stood vacant.
My younger brother Earl joined the company while we were our first Cupertino location and learned the service side of the business from Dad and I. After experiencing growth and success in parts retail and service, my brothers and I wanted to expand. In 1993 we opened the De Anza Maytag Home Appliance Center on De Anza Boulveard in Cupertino . My father showed reluctance to expand into retail sales, he didn't like the retail side of the business, "Just give me some service calls and send me out on the road."
My older son, Chris joined the team originally helping in the office but expanded his responsibilities to dispatch and showroom sales. My Dad retired in 1995 and my younger brother Earl decided to leave in 1997 to start his own appliance installation business. In 2000 we purchased Alamden Appliance bringing our team to twenty-three employees. Every technician, dispatcher, and parts clerk kept their positions during the acquisition. My son left in 2003 to pursue his degree in Chico.
It was a sad day November 24, 2004 when we had to shut the door to our Maytag Home Appliance Center. We moved to a small office on Pacifica Dr. in Cupertino where we continue our service company for in-home appliance repair. We have come full circle and focus on what we do best. Quality service in a small family-owned company. In 2017 De Anza Applinace moved to Scott Blvd in Santa Clara. Chris returned, now serving as our Operations Manager and Marketing Specialist. Service Manager Peter. Training Manager Josue, and Parts Specialist Shaun to round out our leadership team. Today, my younger son, Nick, is learning the accounting and customer service sides of the business.
Roger Boucher Owner & President
Appliance Repair in San Jose, CA
De Anza Appliance is a local family-owned and operated business providing exceptional appliance repair in San Jose, CA. We are headquartered in Santa Clara, founded in Sunnyvale, and relocated to Cupertino. Our President is a second-generation appliance repair technician, and the team has over 100 combined years of appliance repair experience.
De Anza Appliance currently covers most of Santa Clara and San Mateo counties, serving Silicon Valley and the Greater Metro Area of San Jose with for appliance repair services since 1972. Whether you need washing machine repair, refrigerator repair, or dryer repair, our skilled technicians are factory trained, held to the highest standards, and have undergone thorough background checks. We proudly serve a wide range of areas, including Atherton, Daly City, Cupertino, Fremont, Gilroy, Menlo Park, Milpitas Mountain View, Redwood City, San Jose, San Mateo, Santa Clara, and Sunnyvale. Trust our expertise to get your appliances back on track. Contact us today if you're in need of a reliable appliance repair company in San Jose, CA.
Our Mission
Our mission is to provide prompt, efficient, quality service to our customers at a fair and competitive price, to ensure their continued satisfaction throughout the product's lifespan, and to provide an environment conducive to the individual growth of our employees.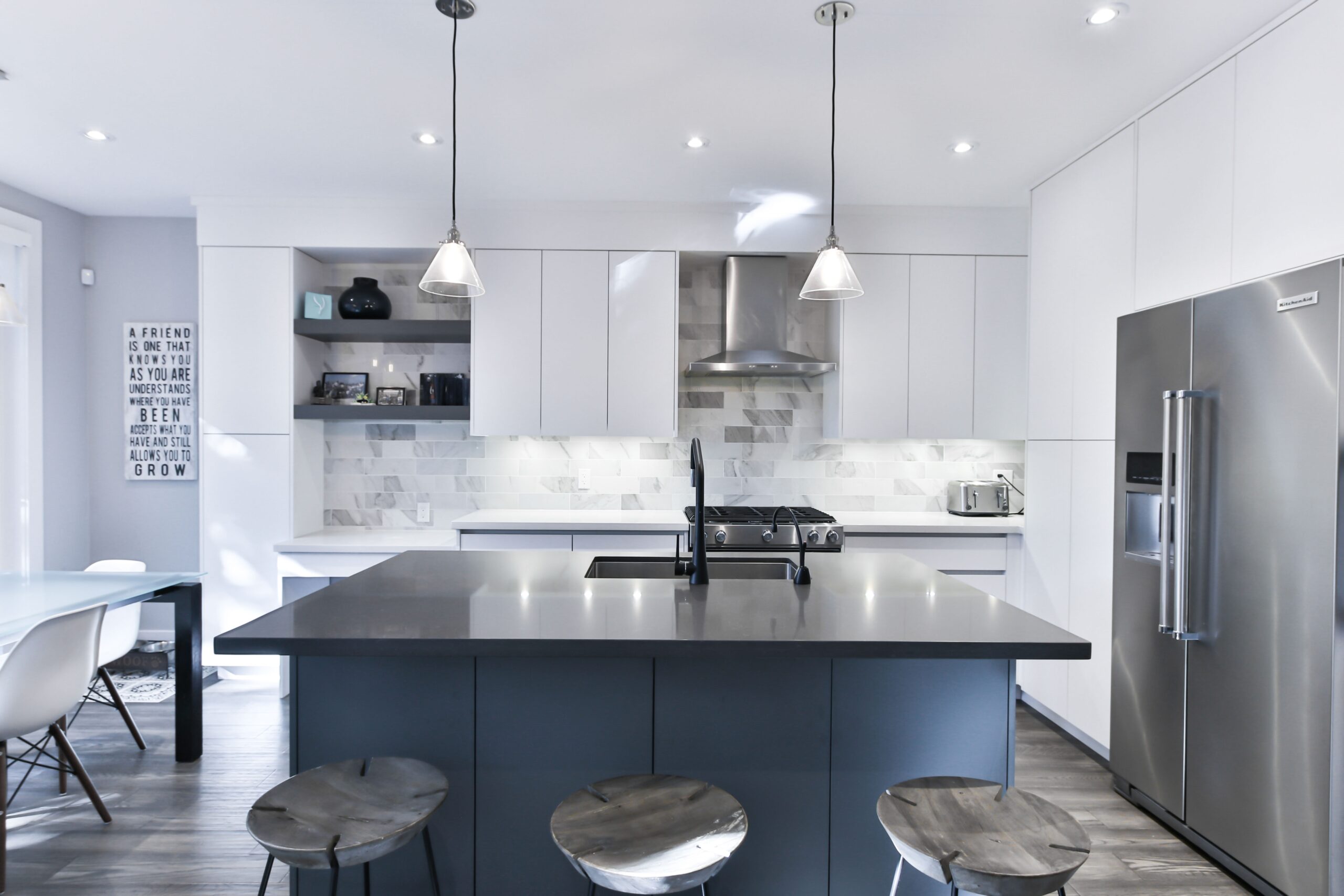 Why Choose Us
Our team works diligently to pre-screen your appliance repairs ahead of your visit. We offer morning and afternoon appointments with emailed appointment reminders. Your appliance repair technician will call before arriving to give you ample time to prepare. We offer a 90-day warranty on the service call and any replacement parts installed.
Schedule Service today or call us at (408) 996-9111 to ask questions.
Blog
October 29, 2023

Schedule an Oven Repair and Calibration Today.